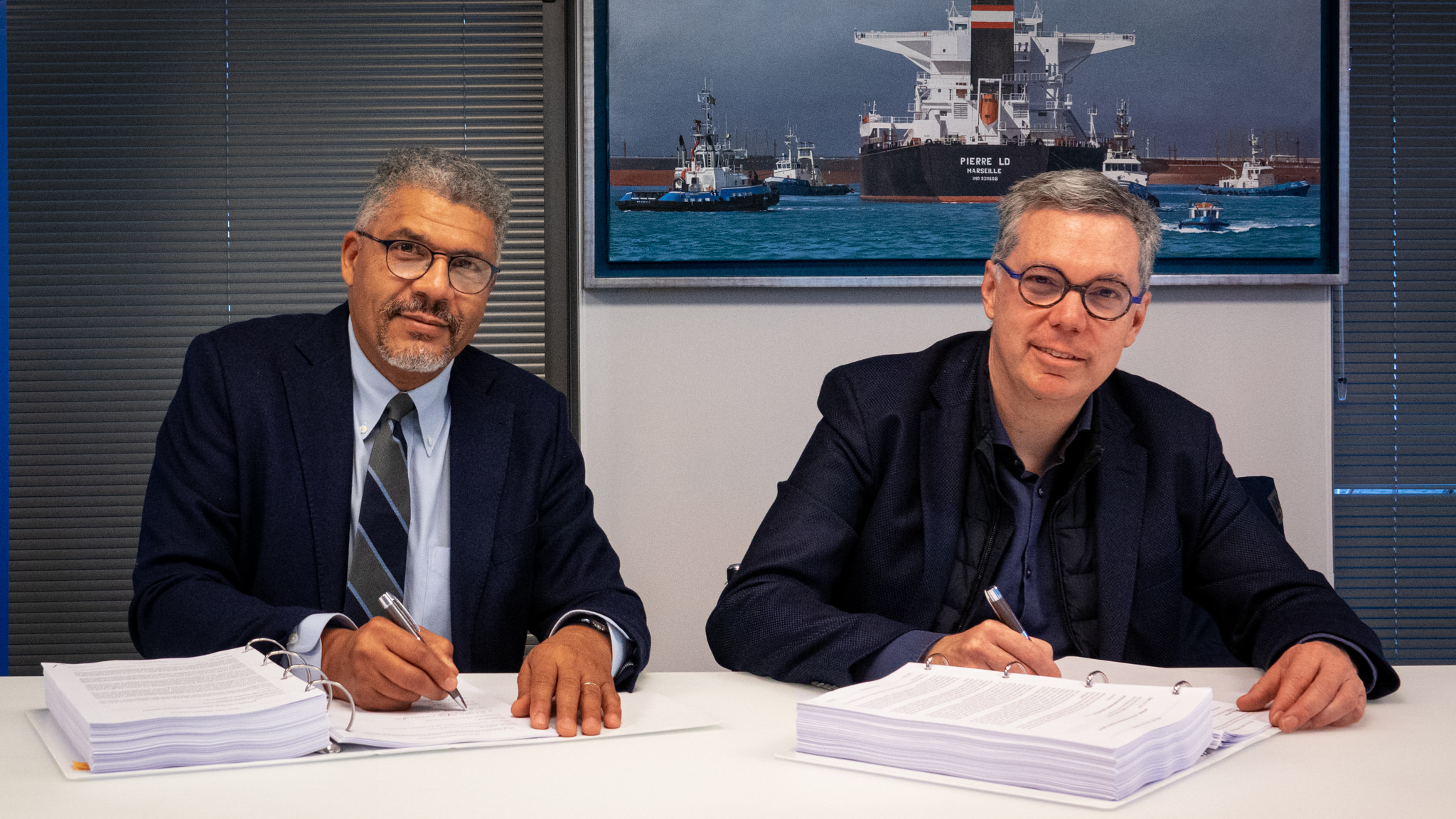 Norman Albi, CEO of Medusa and Paul Gabla, VP Sales & Marketing of ASN
AFR-IX and Alcatel Submarine Networks (ASN), part of Nokia, have signed this week the supply contract that assigns the European multinational the supply and installation of Medusa's 8,700 km submarine cable system.
This ambitious project will interconnect nine countries of the Mediterranean Sea through its landing points located in Portugal, Morocco, Spain, Algeria, France, Tunisia, Italy, Greece and Egypt.
The submarine cable is expected to be operational between late 2024 for its West part and beginning of 2025 for its East part, with segments accommodating up to 24 fiber pairs with a capacity of 20 Tbit/s per fiber pair.
Barcelona, 17th February 2022. AFR-IX telecom and Alcatel Submarine Networks (ASN) have signed an agreement that assigns to the European global company the construction of the 8,700 km Medusa Submarine Cable System, an ambitious project which will connect the two shores of the Mediterranean.
AFR-IX telecom, the infrastructure and telecom operator and Barcelona-based, owns Medusa and is developing it to respond to three urgent connection needs:
North Africa with South Europe connectivity
Mediterranean with Atlantic connectivity
Mediterranean islands to mainland connectivity such as Sicily and Crete
Medusa is a new generation submarine cable and follows the open cable standard and, as such, the project aims to respond to the current challenges of submarine connections: establishing new routes to diversify and decongest data traffic, gaining capacity with a greater number of fibers per cable and promoting open access to all European landing stations.
The cable will depart from Lisbon and end its route in the Egyptian city of Port Said, passing through different Mediterranean countries. In this sense, it will have 16 landing points in countries, West to East, such as Portugal, Morocco, Spain, Algeria, France, Tunisia, Italy, Greece and Egypt.
The submarine fiber optic infrastructure is expected to be operational between the end of 2024 and the beginning of 2025, with the activation of the first phase connecting Lisbon, Barcelona and Marseille. It will feature up to 24 fiber pairs with a capacity of 20 Tbit/s per fiber pair.
Norman Albi, CEO of AFR-IX telecom, highlights the strategic value of Medusa to improve connectivity in the Mediterranean Sea: "Medusa was born with the objective of improving the connectivity in the Mediterranean Sea and will make it possible, for example, to reduce the latency between North Africa and Southern Europe and between European Union Mediterranean cities. This capacity is key in a context where the pandemic has highlighted the need to strengthen networks to support an increasingly digital economy.
About AFR-IX Telecom
AFR-IX telecom is a private Barcelona-based and European capital company.
AFR-IX telecom infrastructure investments include the new Barcelona Cable Landing Station – a neutral digital port – which starts operations in April 2022 and aims at providing open access cable landing service to subsea cable operators for a neutral, safe and secure landing in Barcelona.
Additionally, AFR-IX telecom is a licensed telecommunication operator in Portugal, Spain, USA, and in multiple African countries as South Africa, Nigeria, Ghana, DRC, Mali, Burkina Faso, Sierra Leone, Niger and Cameroon and has the most reliable and largest Metro Ethernet Pan African Network and offers a global coverage service in Africa.
About Alcatel Submarine Networks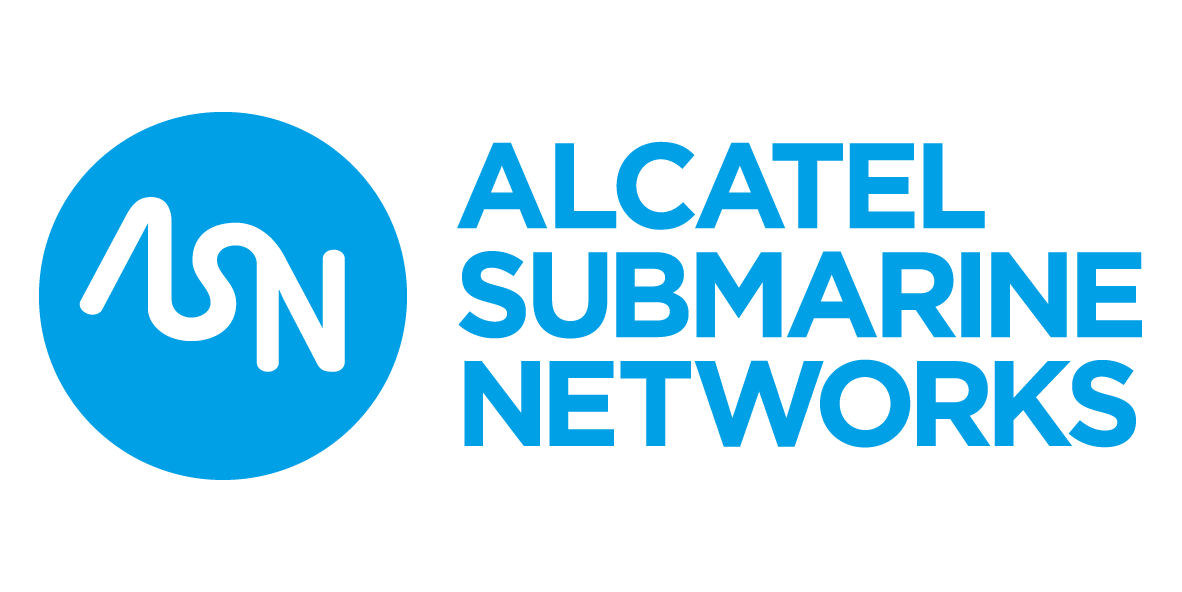 Alcatel Submarine Networks, part of Nokia, leads the industry in terms of transmission capacity and installed base with more than 650,000 km of optical submarine systems deployed worldwide, enough to circumnavigate the globe 15 times.
From traditional telecom applications to content and over-the-top service provider infrastructures, as well as to offshore oil and gas applications, ASN provides all elements of turnkey global undersea transmission systems, tailored to individual customer's needs.
An extensive services portfolio completes its comprehensive offering for the submarine business, including project management, installation and commissioning, along with marine and maintenance operations performed by ASN's wholly owned fleet of cable ships.